Sustainable Macleod
Projects by Sustainable Macleod include the highly successful Vegie Swap, Community Garden, Tool Library and Seed Bank and a yearly sale of plants.
Become a member
The garden
Check out our calendar of events for the Sustainable Macleod Community Garden opening times as well as the latest workshops and social events
Wicking bed workshop – grow with less water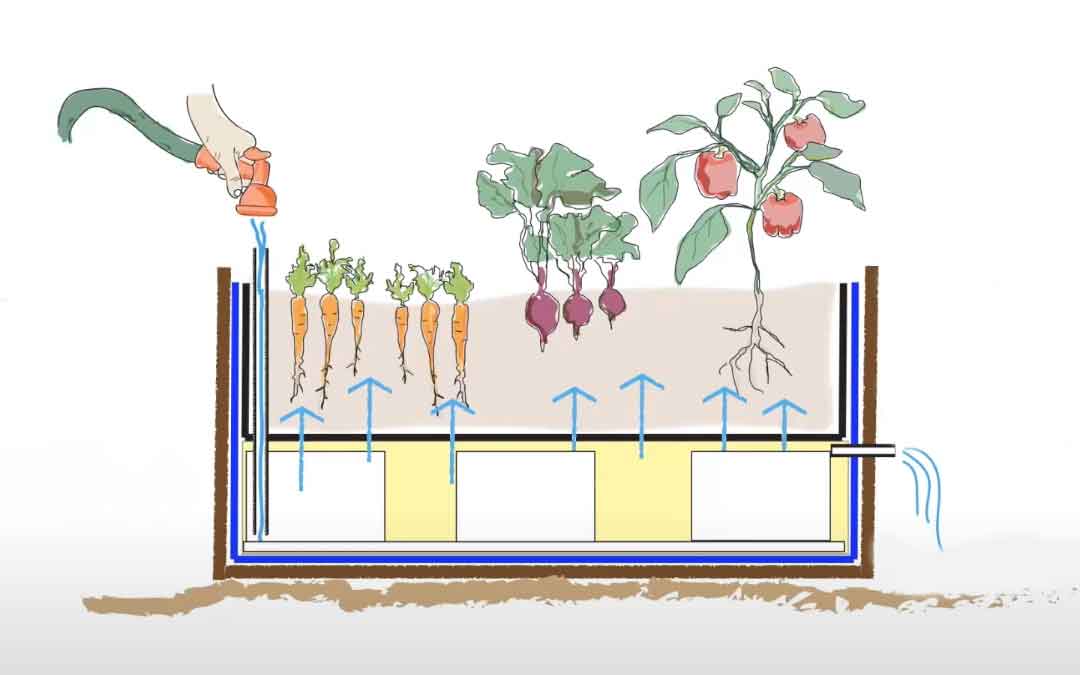 This is a comprehensive workshop on the how and why of wicking beds, including detailed explanation and notes on how to put together these water-saving, high-cropping beds.
Pop up plant sale at Macleod Park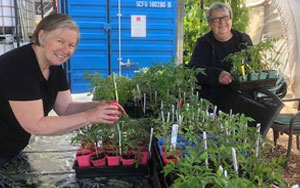 Saturday 23 Sept, 10am – 12pm
Pop-up Market at Macleod Park selling tomato and other vegie seedlings, strawberries, raspberries, red currants, salvias and herbs to raise funds for Sustainable Macleod.
Garden tool maintenance workshop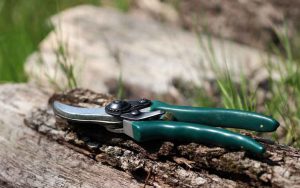 Clean, sharpen, repair. Bring your gardening tools needing maintenance and we will show you how to maintain them.
Featuring the latest Macleod news along with a variety of gardening and growing tips, recipes and information on sustainable living.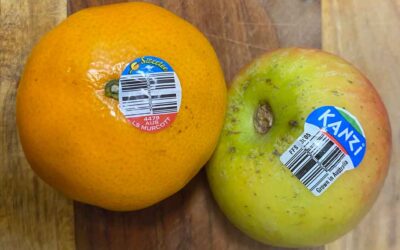 It's amazing how much we are all into recycling but how little care is taken NOT to contaminate waste whether it be the yellow bin or the green bin. For the next few months our 'Waste' article in this newsletter will focus on easy ways to keep waste 'clean'. How NOT...
read more
Join Sustainable Macleod
Become a member and get access to the community garden, the tool library and our seed library. We welcome all members of the community and have regular events and workshops to enjoy.
Join us